Natural Treatments for Migraine Headaches
We here at Sophia Natural Health can recommend you and other Connecticut residents customized treatment plans for those suffering from depression in the area. We are here to help change the course of your current health state.*

SERVING BROOKFIELD, DANBURY, RIDGEFIELD & NEARBY
If you are someone who suffers from Migraine Headaches, understand that you're not alone. Migraine Headaches affect millions of American adults. Many people have chosen to seek proper treatment to fight back against migraines . Schedule an appointment with one of our many trusted natural health specialists at Sophia today.
<iframe src="https://www.google.com/maps/embed?pb=!1m18!1m12!1m3!1d2989.2793412311753!2d-73.41066694892362!3d41.47654329832439!2m3!1f0!2f0!3f0!3m2!1i1024!2i768!4f13.1!3m3!1m2!1s0x89e7f9af4d022fa1%3A0x23cbeb52208c7d78!2sSophia+Natural+Health+Center+-+Integrative+Natural+Medicine!5e0!3m2!1sen!2sus!4v1539894456205" width="350" height="350" frameborder="0" style="border:0" allowfullscreen></iframe>
Our Office Serving Brookfield, CT

Address: 31 Old Rte 7, Brookfield, CT 06804
Phone: (203) 740-9300
Hours of Operation:
Monday: 8:30AM – 6PM
Tuesday: 11:00AM – 6PM
Wendesday: 8:30AM – 6PM
Thursday: 11:00AM – 6PM
Friday: 8:30AM – 1PM
Sat – Sun: Closed
Potential Treatments for Migraine Headaches
Migraines are painful, and oftentimes nauseating headaches that stick around for hours. Living with the condition is extremely difficult. Oftentimes conventional medicine only blankets the problem and may not address the underlying issues. Sophia's is here to relieve the head pounding symptoms of migraines, and help you get your life back on track.
Acupuncture
Tiny, sterilized needles are inserted into various points of your body to relieve pain and stimulate relaxation.
Lifestyle Counseling
We help people change their habits and routines in order to improve your current health condition.
Moxibustion
An herb mugwort is burned near the patient's skin to increase circulation and warm the area.
Dietary Therapy
We will coach you to change your diet to help relieve your symptoms of chronic pain.
Cupping
This therapy uses heated glass cups placed along the body's meridians to pull out toxins, and promote energy flow
.
Tui Na
A theraputic massage that works well in combination with acupuncture, and helps to increase the flow of blood in an area.
Herbal Therapy
We use custom herbal remedies to treat any patient's conditions affecting them and their natural healing power.
Diathermy
A type of heat therapy that relaxes muscles and increases blood circulation with deep body tissue.
Manual Therapy
A type of massage therapy where soft tissue and joints are manipulated for pain relief.
Success Story for SOPHIA Patients
We strive to help our patients feel the best they can at Sophia Natural Health Center.* Here are testimonials that some of our former patients have given us that show how our treatments have improved our patients' lives:
"My thumbs and knees hurt so much that I couldn't open jars and I walked with a cane. After abdominal surgery, complicated with pneumonia, I thought I would never walk again. Most days my thumbs have zero pain! My knees are healed! No long walk with a cane and I am able to walk at a brisk pace." – Susan R.
I am a healthy person, so when the following symptoms came back, I knew that something was wrong… After 3 months, I feel like my "old" self. (Within) a few days of treatments here, I noticed how much better I felt. Things progressively improved, I believe the Cowden protocol purged & detoxed my system and aided in my healing. I also believe that the acupuncture unblocked my stuck pathways and allowed my immune system to get back into gear so that it could fight this illness and gradually restore my health." – M.S.
Symptoms & Causes Of Migraines
Migraines can be triggered by a whole spectrum of different causes. Often, migraines are due to genetic reasons, or unhealthy environments. Migraines are painful and can last anywhere from 4-72 hours.  At SOPHIA we analyze your lifestyle and habits in order to combat the problem.
Stress is a common cause for migraines and many issue, regulating stress is essential for health.
Alcohol, especially wine, can trigger migraines
Changes in lifestyle, such as over exertion or changes in sleep cycle.

Medications you are taking can also cause migraines.

Migraines can also be genetic, ask about your family about migraines.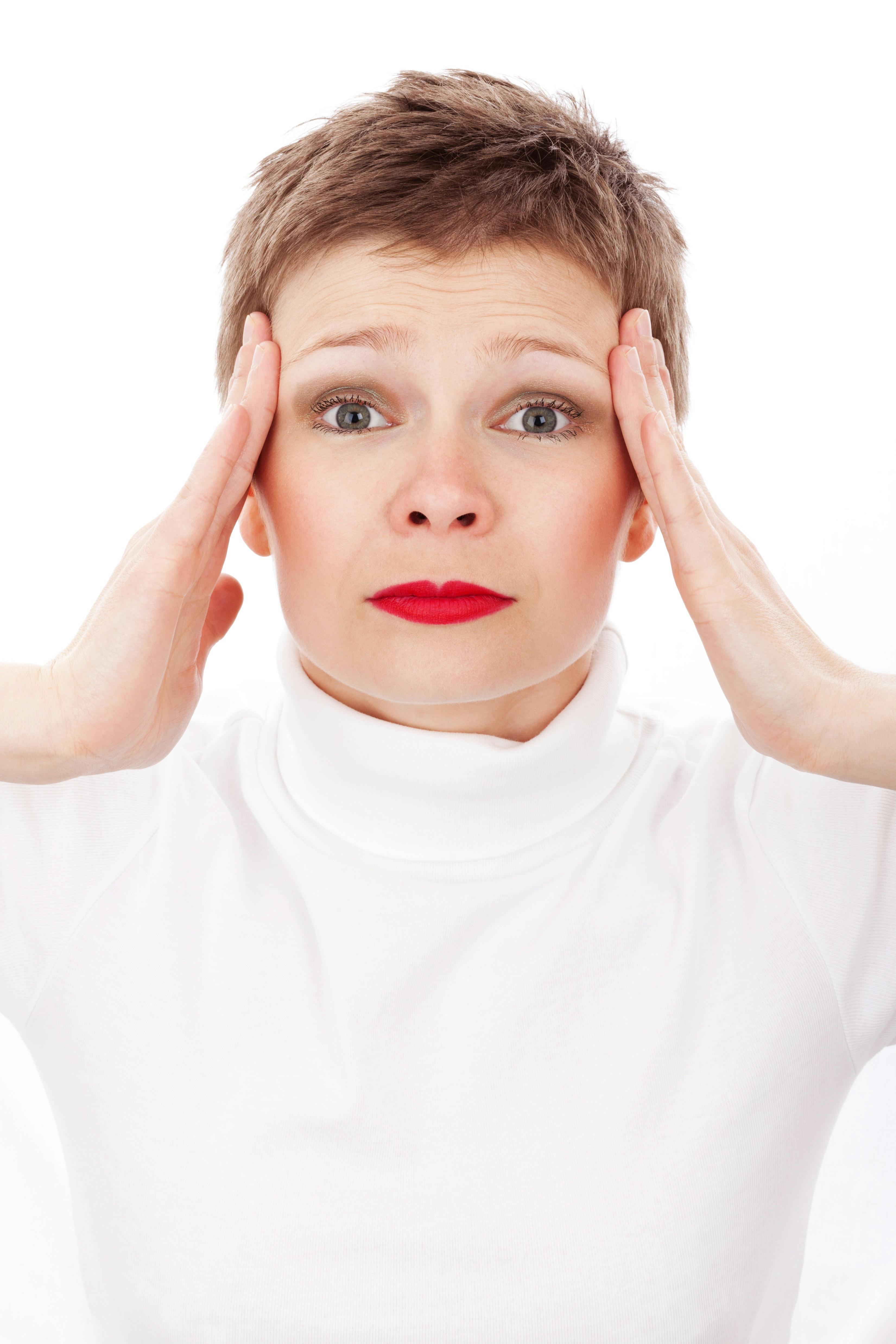 Your Different Treatment Options
Acupuncture
Acupuncture is a form of alternative medicine where sterilized needles are inserted into your acupressure points to create more energy flow in your body.* When done properly, acupuncture is designed to help you feel relief from chronic pain and can be used to treat a wide array of ailments.*
Tui Na
A massage therapy that utilizes acupuncture to relieve pain within the patient by increasing blood flow throughout the body.* Our specialists will carefully manipulate your soft tissue and joints to stimulate your acupressure points and help your chi flow through your body in order to help lessen the pain you may feel.*
Relaxation Therapy
One way you could potentially relieve symptoms of chronic pain is with relaxation therapy. Breathing exercises, muscle relaxation, mindfulness and meditation can help combat some of the causes of chronic pain.* Whether the symptoms are physical or psychosomatic, relaxation therapy can help you relieve your pain.*
Exercise
A common remedy to migraines can be more exercise, as long as your doctor is okay with you performing it.* Exercise improves physical and mental health, more so when combined with a healthy diet.* Light exercises such as stretching the afflicted areas daily, small amounts of weightlifting and 20 minutes of cardio per day may help relieve some of the strain on your body.*
Your Trusted Natural Specialist for Migraine Headaches
At Sophia Natural Health, we strive to help our clients in whatever way we can when they feel their depression is not making any progress. When you work with us, know that we aim to give our clients peace of mind through holistic and alternative treatments. A consultation with us may be the key to breaking out of your mental health issues.*
*The effectiveness of diagnosis and treatment will vary. Sophia Natural Health Center does not guarantee certain results